Audio book of Darwin's Beagle Diary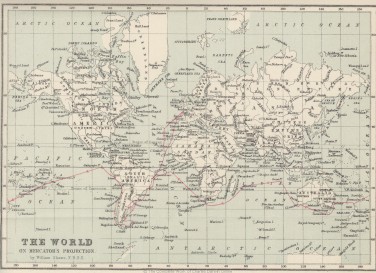 Charles Darwin's 'Beagle Diary' was BBC Radio 4's Book of the Week in December 2006.
These mp3 recordings are now available on Darwin Online for free download:
Download a zip file of all five parts here (27MB, c. 60 minutes).
The Beagle Diary is read by Jo Stone-Fewings. Each episode is introduced by historian and director of Darwin Online, John van Wyhe. The audio book was produced by Clive Brill and Pacificus Productions, the Beagle Diary was abridged by Polly Coles and John van Wyhe. The audio files were kindly provided by Clive Brill. Reproduced with the permission of Clive Brill and Jo Stone-Fewings.
The original Beagle Diary is owned by English Heritage and kept at Down House, Kent, now a wonderful museum.
Darwin Online provides all three transcriptions of the Diary, one by Nora Barlow, here, and the standard annotated edition by Richard Darwin Keynes, here, and the new one by Kees Rookmaaker here.