Media
The great English naturalist Charles Darwin (1809-1882) revolutionized our understanding of life on earth. This site contains all of his works and thousands of his private papers, complete bibliography of his writings and the world's first and most complete union catalogue of his manuscripts.
Press multimedia press and media notices of the project, interviews, talks etc.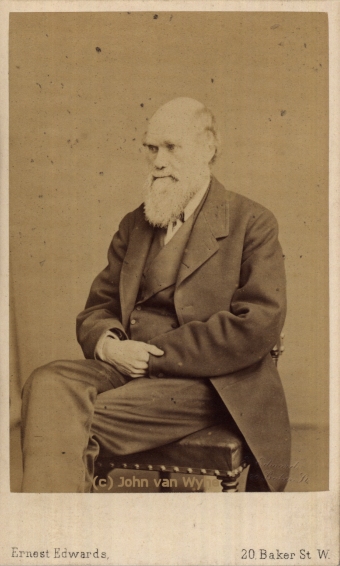 Permissions want to reproduce images or materials from Darwin Online?
llustrations almost 3000 illustrations
About us who's involved?
What's new new materials added to the site